TRACK 1
MICROSERVICES & JVM FRAMEWORKS
Track 2.
ANDROID, TESTS & JVM LANGS
GRAILS & MICRONAUT PRODUCT LEAD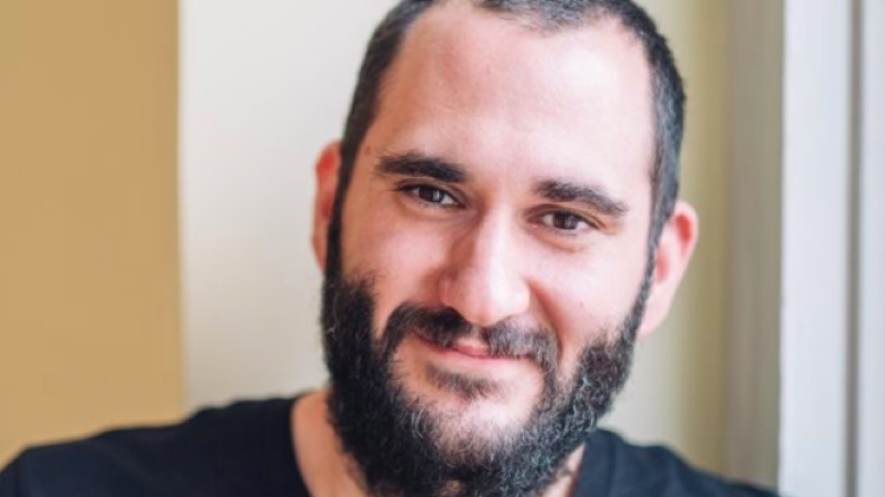 OCI MICRONAUT and GRAILS TEAM MEMBER
ANDROID DEVELOPER extraordinaire
Griffon project lead, Java Champion, JavaOne Rockstar
testcontainers commiter, developer at codecentric
international product delivery coach, AUTHOR OF Groovy VFS AND SEVERAL GRADLE PLUGINS, steering comittee member of the Agile Testing Alliance
Oracle Groundbreaker Ambassador, Auth0 Ambassador and Duke's Choice Award in Educational Outreach.
Senior Software Engineer, Grails & Micronaut team at OCI. Owner of Salenda.
Programmer/Architect/DevOps nerd with a passion for Groovy
Will you travel to Madrid for GreachConf and need a hotel?
We have great news for you!.
We've got an arrangement with Hotel Trafalgar , a cozy hotel close to Teatro Luchana venue where some speakers will be accomodated. You'll get a discount just using the code THE GREACH NETWORK when you book your room